The
Triton Inn
The Triton Inn is a beautiful country pub set in the picturesque village, Brantingham. The menu is hand-selected and seasonal to cater for all of our guests needs. Whether it be a light bite sandwich or a delicious hearty pie. All of our food is cooked to order and the ingredients sourced are from local suppliers, to ensure the ultimate freshness.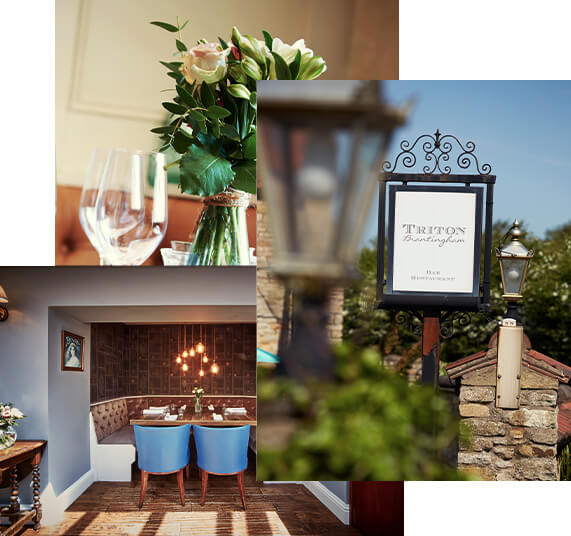 The Food
The Triton Inn pride ourselves in the food we serve. A hearty pub classic with a contemporary twist, sure to be a favourite for everyone. We believe in serving all locally sourced foods to get the real taste of Yorkshire food, served along with local handpicked ales. What better way to spend your time all with the lovely open fire.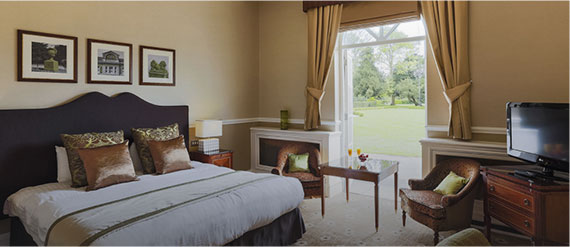 THE BRIDAL SUITE
Phasellus enim libero, blandit vel sapien vitae, condimentum ultricies magna et. Quisque euismod orci ut et lobortis. Blandit vel sapien vitae.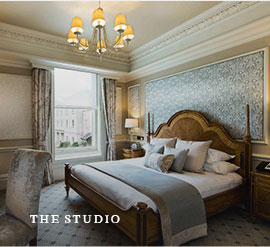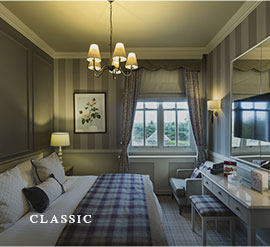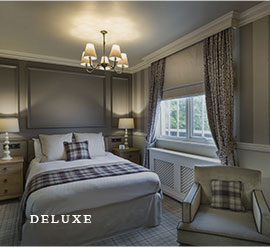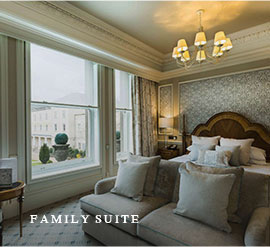 "We are very grateful that our day ran so smoothly, the food was amazing and the venue and organisation was outstanding."
THE AREA
WOLDS WAY
Phasellus enim libero, blandit vel sapien vitae, condimentum ultricies magna et. Quisque euismod orci ut et lobortis. Phasellus enim libero, blandit.
READ MORE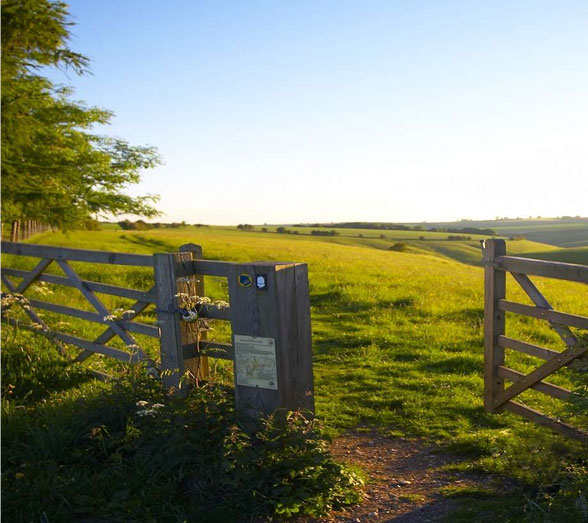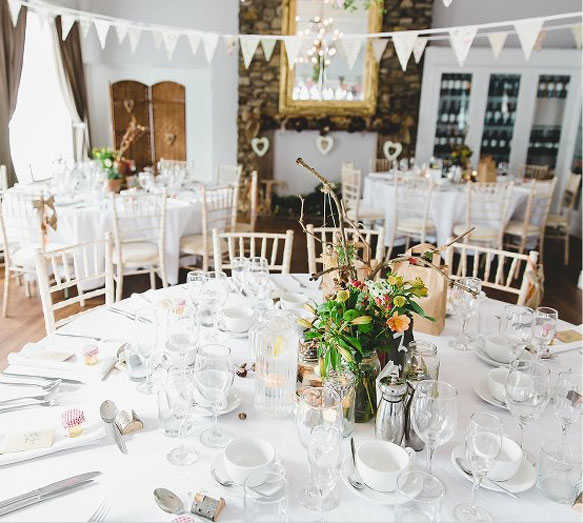 OCCASIONS
WEDDING DAYS
Phasellus enim libero, blandit vel sapien vitae, condimentum ultricies magna et. Quisque euismod orci ut et lobortis. Phasellus enim libero, blandit.
READ MORE